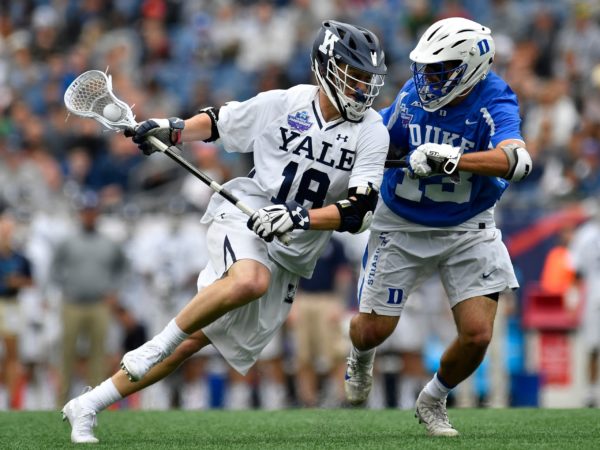 Another step forward. On Thursday, June 10th, the IOC Executive Board proposed the definitive recognition of six international federations for approval at the next session, scheduled to take place just before the Tokyo Games. They had been waiting in the antechamber until then, having only been recognised provisionally. The six international bodies are :
The International Cheerleading Union (ICU)
International Federation of Muaythai Associations (IFMA)
International Sambo Federation (FIAS)
The International Federation Icestocksport (IFI)
World Association of Kickboxing Organisations (WAKO)
World Lacrosse (WL)
Their statutes, practices and activities are declared to be in conformity with the Olympic Charter. They have adopted and implemented the World Anti-Doping Code and the Olympic Movement Code on the Prevention of Competition Manipulation. They meet the criteria defined in the recognition procedure for summer and winter sports. These include a minimum of 50 affiliated national federations for summer and 25 for winter international federations, from at least three continents. With this status now definitive, the six bodies can apply for entry into the Olympic programme, at least as an additional sport. An ambition that still seems very uncertain, except perhaps for Lacrosse (photo above), a popular discipline in the United States, which is in a good position to appear among additional sports at the Los Angeles Games in 2028.