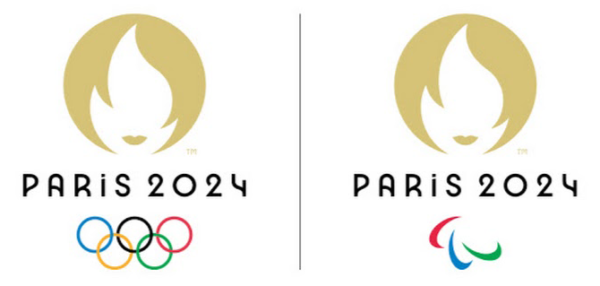 New partnership for the OCOG Paris 2024. The French organisers announce that they have entered into a cooperation agreement with UFOLEP (Union Française des Oeuvres Laïques d'Éducation Physique) to mobilise more than 100 young people in civic service in sports structures throughout France. The two parties are joining forces to "facilitate the social and professional integration of 16-25 year olds by opening up opportunities for them in the sports and entertainment sector". The collaboration, announced Thursday, April 15th, has already started a very concrete turn, since more than 100 young people from priority areas have joined a sports structure since last January. They are supported for six months in order to strengthen their civic service experience, in particular with the aim of promoting their social and professional integration into sports structures. On the program, the discovery of the sports and animation professions, but also the Olympic and Paralympic values, and the sporting practice of the new sports on the Paris 2024 program (climbing, breaking, skateboarding and surfing). Their mission: to promote and participate in the development of these additional sports and urban cultures. The partnership signed by Paris 2024 with UFOLEP is part of an approach initiated last year, with a first experiment with the French Olympic Committee (CNOSF). In total, around 10 000 Generation 2024 civic services are scheduled each year during the Olympiad.
We look forward to seeing you!
From June 7th to 11th, 2021, the young volunteers will come to Paris during an "Inspiration" stay to meet the Paris 2024 teams and key leaders of the sports and citizen ecosystem on the subject of "sport and health"; the fight against all forms of discrimination by and in sport; of ecological and social transition.