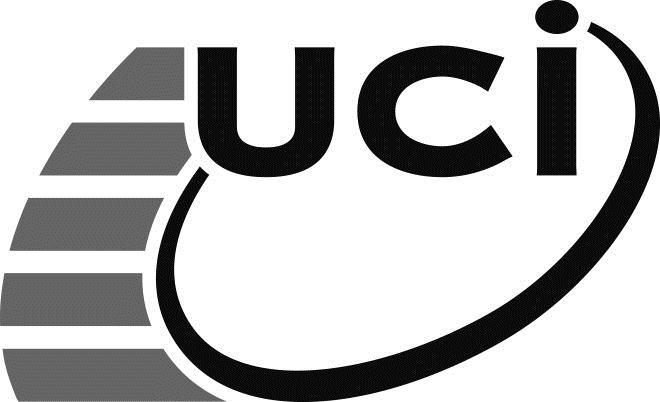 Things are changing at the International Cycling Union (UCI). At the top of the edifice, the expected re-election of Frenchman David Lappartient to the presidency did not shake things up. But one floor below, the movement is more visible. In the wake of the annual congress in Leuven, Belgium, the governing body met in an extraordinary session on Saturday, September 25th, to elect the vice-presidents for the next four years. Under a change to the constitution approved earlier in the day by the congress, the UCI must now have at least one vice-president of each gender, and their number must now reach four (previously three). The four elected UCI vice-presidents are :
Dr Mohamed Wagih Azzam (Egypt), President of the African Cycling Confederation (ACC);
Katerina Nash (Czech Republic), President of the UCI Athletes' Commission;
Enrico Della Casa (Italy), President of the European Cycling Union (UEC);
Osama Ahmed Abdullah Al Shafar (United Arab Emirates), President of the Asian Cycling Confederation (ACC).
The Extraordinary Management Committee also decided to bring in a co-opted member, Yuan Yuan, the Vice-President of the Asian Cycling Confederation and Deputy Secretary General of the Chinese Cycling Association. Finally, its members confirmed Amina Lanaya as Director General of the UCI.