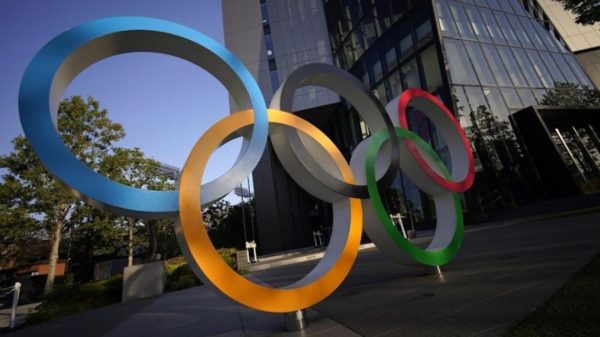 Three years before the Paris 2024 Games, French companies have already taken their place in the Olympic décor. No less than seven members of the EIG France Sport Expertise, which includes more than thirty companies from the sports economy, are directly involved in the organization of the Tokyo Games.
FrancsJeux interviewed them about their presence and their role in the Olympic event, but also on activity prospects at the Paris 2024 Games. The fourth part of the series is dedicated to the company VPI, a sports events tour operator since 2006.
FrancsJeux: How is the presence of your company at the Tokyo Games?
Vincent Giraud, Executive Director: The VPI agency specializes in logistics and professionals' travels on major international sporting events. We have been present in Tokyo since 2018 via a temporary office that has allowed us to develop our network there, first for the 2019 Rugby World Cup, then for the Tokyo Games. We are supporting around 400 French, English and American media professionals. We also work with the CNOSF (French National Olympic Committee) within the Club France scope. Our work consists of sourcing and contracting solutions for accommodation, transportation and support for professionals. We then provide 24/7 assistance to our clients during the Games in order to manage their on-site needs and unforeseen events. The specific context of the Tokyo Games, linked to sanitary restrictions, imposed an even more complex event's management on us. We had to renegotiate contracts with our service providers, manage our clients' changes, and above all adapt the arrangements according to the organizing committee's changing regulations and the Japanese authorities. We had to intervene to get hotels approved and implement the measures requested at the last moment.
What do you expect from this participation in the perspective of the Paris 2024 Games?
Tokyo 2020 allows us to gain experience before Paris 2024. It is sort of a "stress test" to apprehend new constraints in terms of accommodation, travel, contractualization, etc. I think it also gives us credibility with foreign stakeholders (media, federations, subcontractors, etc.), especially in the run-up to an event that will take place in France.