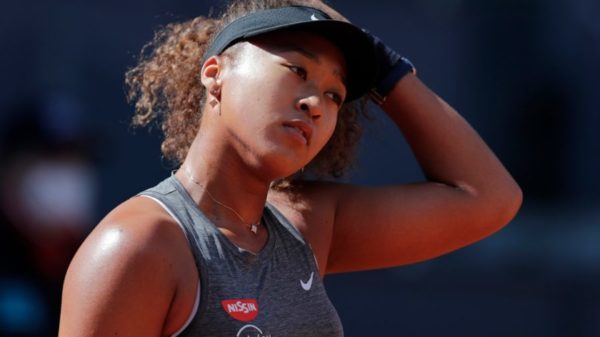 The debate intensifies, in Japan, about the Tokyo Olympics. Less than 80 days before the opening, an online petition launched by a Japanese lawyer calling for the cancellation of the event has exceeded 230 000 signatures over the weekend. Its instigator was hoping for 200,000.
Meanwhile, athletes invite themselves into the debate. Some of them are prominent names in Japan. Two of the most recognizable personalities of Japanese sport have publicly expressed their concern about holding the Games, starting July 23rd. Just like the public opinion, which is quite divided at the idea of receiving athletes, officials and media from all over the world in the middle of a pandemic, they show a contrasted point of view.
Naomi Osaka, number 2 in world women's tennis, expressed her doubts for the first time about the Tokyo Games from Rome, where she is competing this week in the WTA 1000 tournament. "I think it's putting people at risk, it puts people in a very uncomfortable position," she admitted in a press conference.
So it should be a real discussion," continued the Japanese player, who is often presented as a possible candidate to light up the flame during the opening ceremony. "Of course, I would say I want the Games to happen, because I am a sportswoman and this is the kind of thing I have been waiting for my whole life. But I think there are much more important things going on, and, especially since last year, a lot of unexpected things that can happen."
Like a growing number of athletes, Naomi Osaka explained that she was vaccinated against COVID-19. According to her, this precaution must be taken by all participants to protect the health of the Japanese hosts. "We can not force anyone to be vaccinated, but I think that if you go to the Games, it is important to do everything to make the host country satisfied," suggested Naomi Osaka.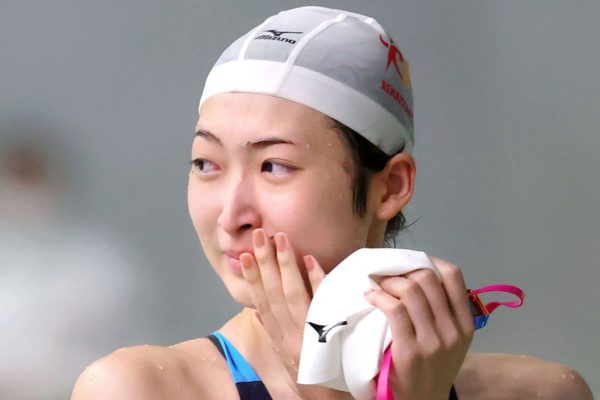 Another more personal voice comes from Rikako Ikee. The Japanese swimmer, expected to be one of the stars of the Tokyo Games for having won her place in the 4 x 100 m medley relay two years after being diagnosed with leukemia, expressed her point of view on her Twitter account.
Very measured in her comments, she explains that she understands the fear of the population and the mistrust coming from a part of the opinion. "I think it is natural that many call for the cancellation of the Games because of the coronavirus pandemic, writes the young woman. I share your desire to get out of this dark period as quickly as possible, but putting this burden on the shoulders of individual athletes is very hard."
On Twitter, Rikako Ikee talks about her personal experience, the leukemia she suffered in the midst of her Olympic preparation, and the long months in hospital before considering a return to the pools. "I suffer from a chronic disease and, whether the Games take place or not, I live every day with the fear of being infected by the coronavirus and becoming seriously ill," explains the swimmer. The other athletes and I will accept what happens, whether the Olympics go ahead or not. Of course, I will do everything I can if the Games happen. If not, I will do my best for the next ones."