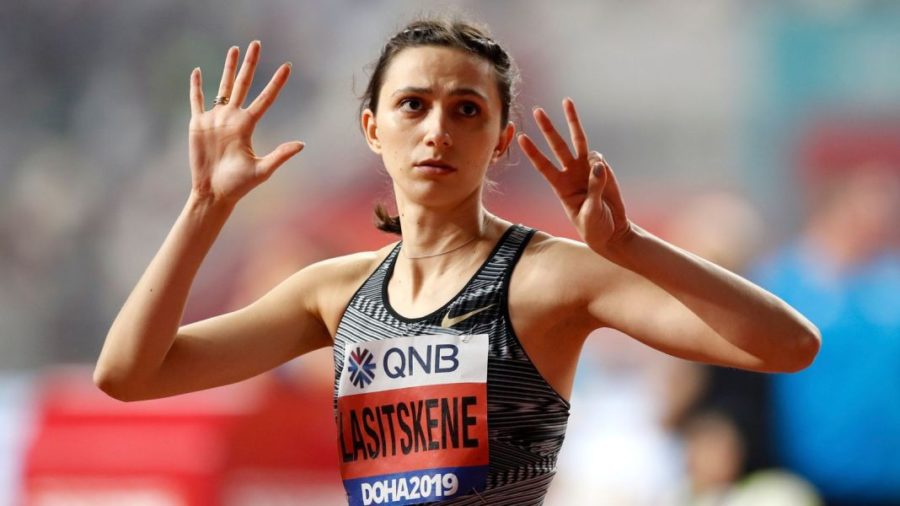 Hope is slim, but it exists. Meeting by video conference on Thursday, March 18th, the World Athletics Council once again looked into the future of Russian athletics. The short term this time.
Its members decided to re-allow Russian athletes to compete under the guise of neutrality in international competitions. But the gauge is very small: it will not exceed the number of 10 competitors.
A maximum of 10 Russians, dressed in the colours of their National Olympic Committee, and gathered in good order under the banner of "Olympic Athletes of Russia", will therefore be able to take part in the Tokyo Games. The same cap has been set for the European Under-23 Championships in 2021 and for World Athletics Series meetings.
Ten athletes at most, not one more. The selection promises to be tight. And the prospects reduced. Russia will not be present in any relay. Its athletics federation, the RusAF, will have to bet on solid values. But they will not be entitled to the slightest misstep. Translated, to the slightest suspicion of doping. Those selected must appear on the list of the international target group of athletes subject to testing.
The door opens, then. But it could close as quickly at the slightest misbehaviour. Rune Andersen, head of World Athletics' working group on doping in Russia, explained at the end of the Council meeting: the return of Russian athletes, even in small numbers, to the international scene is conditioned on the pursuit of the RusAF reform and reorganisation plan. Clearly, the future of Russian athletes could suddenly be dimmed if their leaders stray too far from the nails.
"World Athletics President Sebastian Coe has made it clear that he wants the working group to closely monitor this process and immediately report back to the Council if the expected progress is not achieved", said Rune Andersen. "We are going to send international experts to the field, to Russia. They will be our eyes and our ears. They will alert us if the plan is not followed through as the RusAF has promised".
For Russian athletes, the World Athletics Council's decision is sure to be excellent news. They can again apply for a status of neutrality. But Sebastian Coe made no secret of it: delivering the precious sesame promises to be a difficult task. The Briton declined to mention a date from which the chosen Russians will be able to line up in international competition.
The only certainty is that the process of selecting Russian athletes allowed to compete in the World Athletics Series, and possibly the Tokyo Games, will begin in time for the 2021 outdoor season.