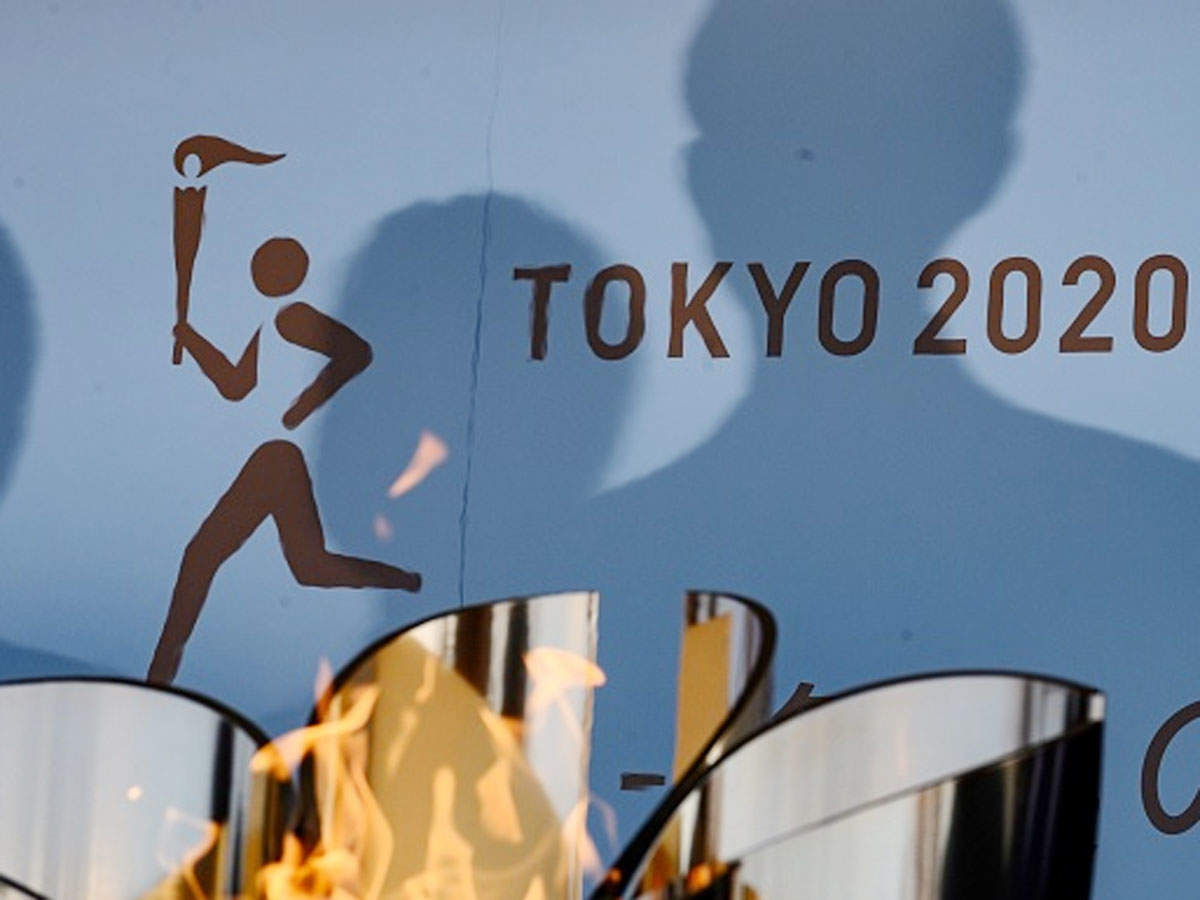 A sign of hope? 144 days before the opening of the Tokyo Games, the state of emergency was lifted on Monday March 1st in six prefectures of the Japanese archipelago. The measure announced by the country's authorities concerns the regions of Aichi, Gifu, Osaka, Kyoto, Hyogo, and Fukuoka. The state of emergency should have been maintained until Sunday, March 7th. But the improved health situation made it possible to bring the date forward by almost a week.
The city of Tokyo, where a state of emergency was declared on February 7th for a period of one month, is not affected. Not yet. The prefectures of Chiba, Kanagawa, and Saitama also remain in the red zone. Still, the picture is finally showing the beginnings of thinning.
Consequence: the Japanese borders could soon be reopened to foreign athletes. Citing several sources familiar with the matter, Kyodo News reports that top athletes may be allowed to re-enter Japan once the state of emergency is lifted. The green light could be given to them from the beginning of next week. It would also affect Japanese sportsmen living abroad full time, in particular certain players of the national football teams.
With the establishment of a state of emergency in eleven prefectures, the Japanese authorities abolished, for a time, the exceptional regime granted to athletes. Long treated separately, they too have seen borders close, as they are for all non-resident visitors.
The preferential regime for athletes would therefore be restored very soon. According to Kyodo News, the 14-day isolation period imposed on visitors upon arrival in Japan would also be relaxed for athletes. But they will still be asked not to go outside the perimeter formed by their hotel, their training venue and the competition venue. They will also continue to be prohibited from using public transport.
With 144 days to go, and a summit meeting looming this week between the IOC, the IPC, the organising committee and the Japanese authorities on the public issue, such a step will not radically change the course of things. But the Kyodo News revelations speak volumes about Japan's determination to save the Games.
By reopening the borders to athletes, even under conditions, Tokyo is sending a sign. It suggests that the next pre-Olympic events, scheduled to start in April, can proceed normally. It also suggests that foreign teams wishing to travel to Japan before the Games to prepare for the Olympic event will once again have the opportunity to make their plans a reality.
A step forward, nothing more. But with less than five months of opening, standing still is no longer an option.