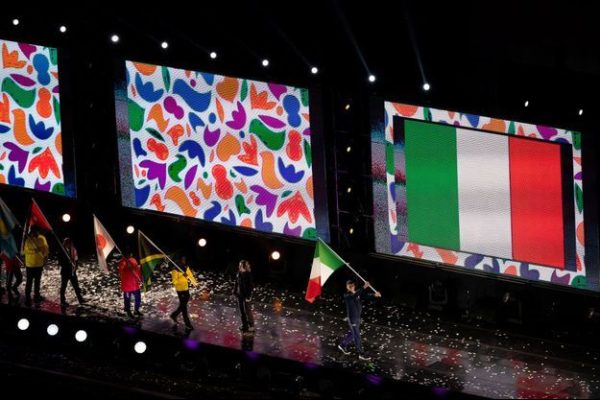 Giovanni Malago can bulge his chest and claim the victory. The Italian Olympic Committee (CONI), which he has chaired for almost eight years, will not be expelled from the class. And Italy will not join Russia among those punished at the Tokyo Games.
By a political miracle of which only Italy seems capable, the government of Giuseppe Conte was able to avert the threat of a suspension of the Olympic movement, brandished for two years by the IOC due to interference by the authorities in the functioning of the CONI .
A last minute decree was signed on Tuesday January 26th, less than 24 hours before a meeting of the IOC Executive Board where the Italian question was to be discussed. Mentioned and undoubtedly decided, Thomas Bach not having hidden his impatience, even his annoyance, at the refusal of the Italian government to comply with the Olympic Charter.
The decree in question has the effect of restoring to CONI its past prerogatives, in particular the management and distribution of grants to national sports federations. They had slipped into the camp of a new entity, Sport e Salute, created at the end of 2018 and placed under the authority of the state.
The blow came close. Without a National Olympic Committee that complied with the rules of the Olympic Charter, Italy risked having its name removed from the Tokyo Games. The delegation would have reportedly been forced to march under the Olympic flag. The Italian anthem would have reportedly been absent from the medal ceremonies. The athletes would have competed under colours and status of neutrality.
ANSA reports that Giovanni Malagò himself informed the IOC of the good news. He called Thomas Bach to tell him, in essence, that the decree was signed and that the autonomy of CONI was restored.
"I'm very happy", Thomas Bach would have replied, not unhappy to be able to drop the Italian question from the agenda of a meeting of the IOC Executive Board, which has now been stripped of a thorn in its side.
The blow came close, but the Italian government seemed no more concerned about the impending sanction. Sports Minister, Vincenzo Spadafora, assured ANSA that the IOC would never have gone so far as to exclude the country from the Tokyo Games.
"It was unlikely that Italy would be so heavily penalised, given the long and glorious sporting and democratic history of our country", he claimed after the signing of the decree. "But today's decision removes all doubt and resolves the issue of CONI's independence".
It remains now for the Italian Parliament to transform the government decree into a text of law. A formality.
History will remember that the now ex-Prime Minister, Giuseppe Conte, saved the short-term future of the Italian Olympic movement before shutting down. He resigned later in the day.