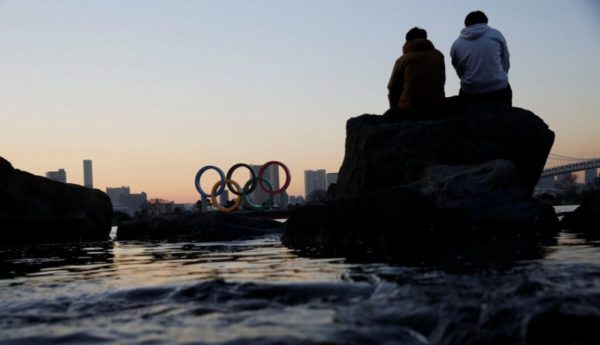 Should we see a sign? Should we conclude that there has been a change of course? For the first time since the IOC's decision to postpone the Tokyo Games by one year, a member of the Japanese government has publicly raised the possibility that the Olympic and Paralympic event will not take place. He acknowledged his doubts about his country's ability to receive the whole world in less than 200 days.
The leader in question is no stranger. Taro Kono (photo below) currently holds the post of Minister of Administrative Reform. But he has already been in charge of more decisive portfolios in successive governments under former Prime Minister Shinzo Abe. The defense, in particular, and Foreign Relations. A heavyweight, therefore.
"For the moment, we are doing the best we can to prepare for the Games, but no one knows what can happen", he admitted in a video interview with Reuters, carried out on the occasion of an event organised by the British press agency. "Everything is possible. As the host of the Games, we are doing all we can and hopefully we can have a good Olympic Games. But the International Olympic Committee must now think of a plan B, a plan C. The situation is not easy".
This is not trivial. For the first time, a serving Japanese minister suggests that there is now room for doubt. For the first time, an official talks about an alternative to the Tokyo Games in 2021.
In Japan, Taro Kono is known for his sometimes radical positions. Unlike some of his peers, he admits a very moderate taste for the tongue of wood.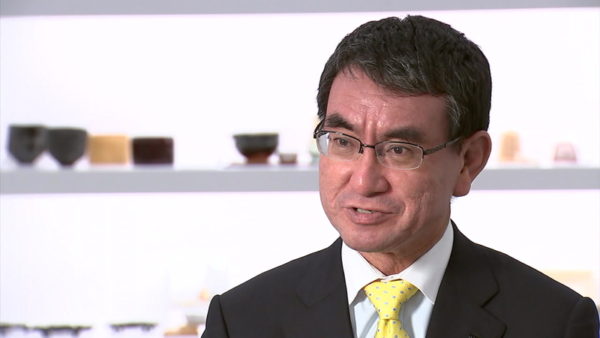 Question: Did the Japanese minister express only a personal opinion, or do his doubts reflect a shift by the Japanese authorities in the preparation of the Games?
The recent statements by Prime Minister Yoshihide Suga encourage leaning towards the first option. The head of government assured, Wednesday, January 13th, that he had heard nothing that could suggest that the Games would not go as planned. He repeated that their preparation was going "full steam ahead".
Still, Taro Kono's statements will certainly not reassure a Japanese public opinion where the distrust of the Games, expressed in recent days by several polls in the national media, seems to be swelling visibly.
As of Thursday, January 14th, Japan recorded 6 566 new cases of COVID-19, including 1 502 in the city of Tokyo alone. The state of emergency, imposed last week in the capital and its metropolitan area, has been extended to seven new prefectures.
The next few weeks promise to be crucial. Yoshiro Mori, chairman of the organising committee, recently acknowledged that a decision will be made "in February or March" on whether or not spectators are present at Olympic venues. It may well concern the very future of the Tokyo Games as well.