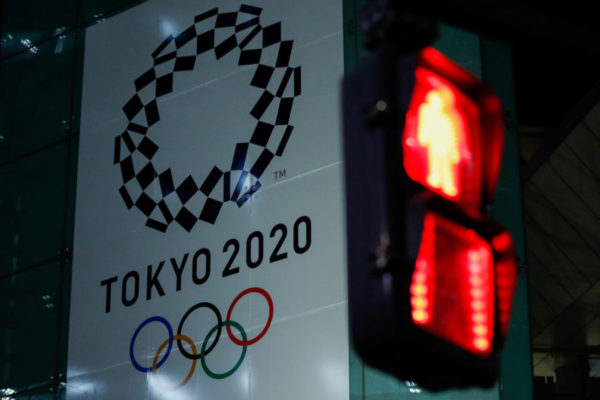 One step forward, two steps back. According to certain sources "close to the matter", cited by the Kyodo News agency, the Japanese government decided this week to tighten the entry conditions into Japan for athletes and their staff, from countries with the highest risk of coronavirus infection.
Last November, the Japanese authorities announced that athletes and teams preparing for the Tokyo Games would benefit from a special diet. They would not be subject to the same entry restrictions as other foreign nationals. A measure intended to promote the preparation of the Olympic event. And, by the way, to reassure public opinion and partners about the reality of the organisation of the Games in 2021.
Since then, a second wave of the pandemic has hit a large part of the planet hard. It is now forcing the Japanese authorities to review their health plan. The Olympic exception would therefore be wiped off the map.
Still according to the same sources, the government of Yoshihide Suga has already informed the Japanese Olympic committee and the organisers of the Tokyo Games. The tightening of entry conditions would remain in effect at least until the end of January.
It would not only affect foreign athletes who have planned training camps in Japan, ahead of the Tokyo Games, but would also affect Japanese who have traveled or stayed abroad. They would now be subjected to a period of complete isolation of 14 days upon their arrival in the archipelago, in the event that they arrived from countries at risk, including Belgium, Great Britain, France, Italy, and South Africa.
As for athletes or team members who do not have resident status in Japan, they would simply be banned from entering the country until the end of January.
According to Kyodo News, the new restrictions should prevent the Spanish coach of the Japanese women's field hockey team, Xavi Arnau, from traveling to Japan. Based in Belgium, he oversees the preparation of the national team from a distance, in Europe. He was supposed to join the national team's training camp from January. He will still have to wait.